Suede /ˈsweyd/ (verb):
give a smooth finish
Col·lec·tive /kəˈlektiv/ (noun):
a group of individuals with a common goal
You have a vision. We give it a smooth finish. Then we scale it.
We are brandsmiths with tailored teams of makers focused on building your business. While you can see positive results from telling consumers about your product through a variety of content and ads, we believe sustainable success comes from honing in on innovative ways of connecting that are unique to your brand.
Branding · Product · Operations · Strategy · Creative · Production · Media · Events · CRM
Are we an agency? Sorta. Are we a consultancy? Sorta.
So what do we do? Craft a roadmap to your goal and execute while you focus on the business.
We serve as a consistent strategic partner to develop your brand and navigate the marketing landscape with subject-matter experts to build solutions without oversized agency investment. We focus your decision-making and create only what's needed allowing us to scale and flex solutions based on your stage of growth for a streamlined partnership that works toward your goals.
Our talent collective comes from a wide array of expertise eager to make a mark on your behalf whether on a project basis or month-to-month.
Since different needs require different experts you'll only ever pay for the expertise you need in each phase of your custom solution. Once a new phase ramps up a new custom team can dive in while your SUEDE strategic partner maintains smooth continuity.
Already have a maker you know? We can simply team up with them and free up your time.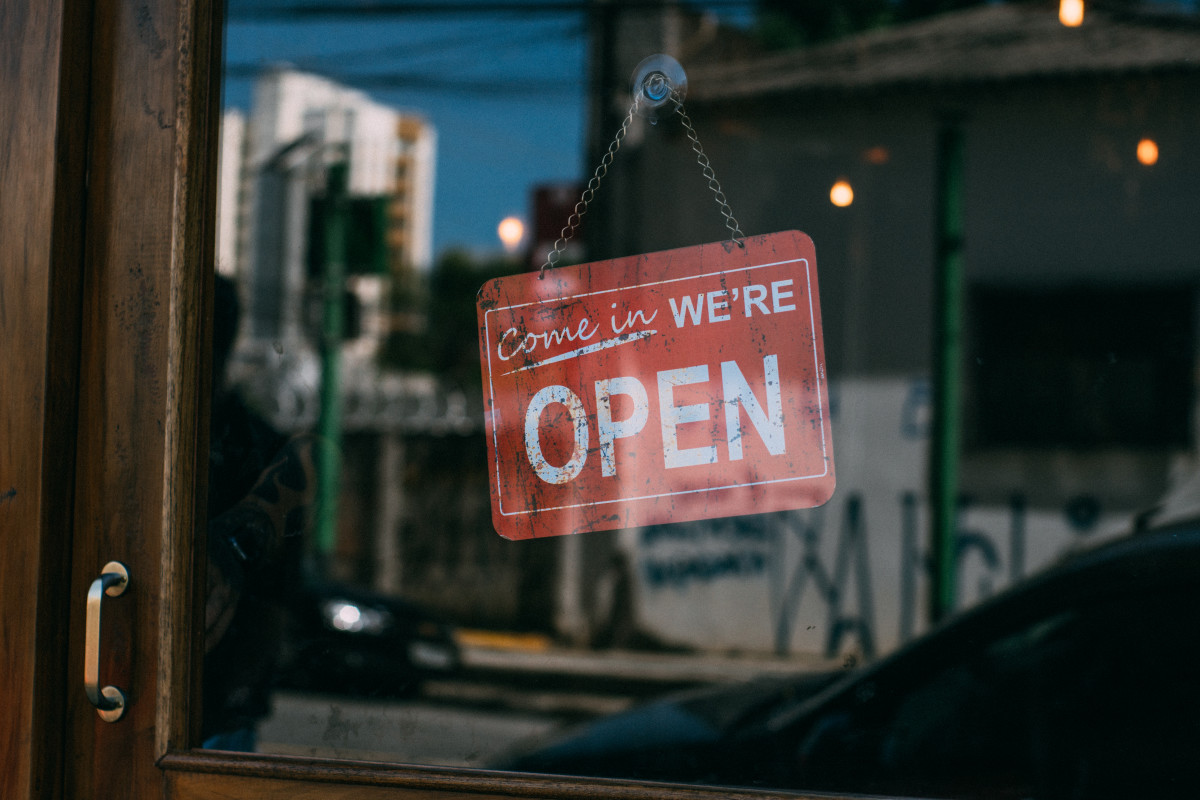 WHAT CAN WE HELP YOU SOLVE?